Paddington Bear Morning Tea!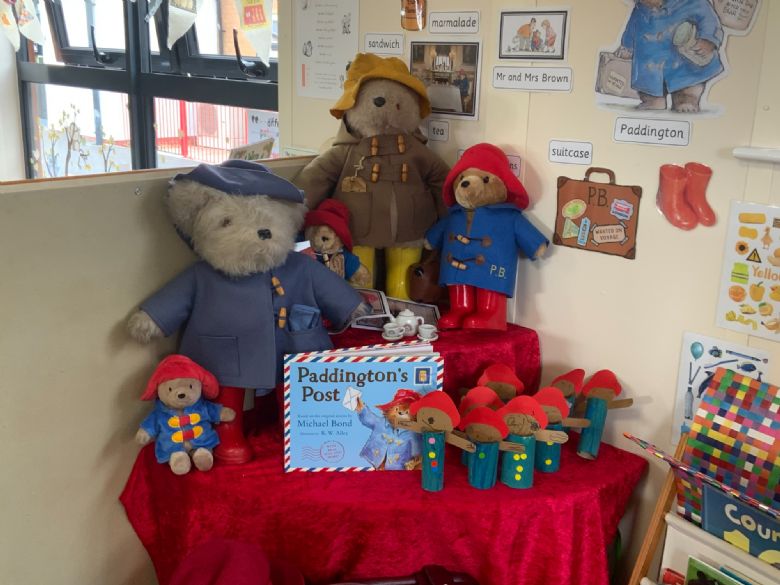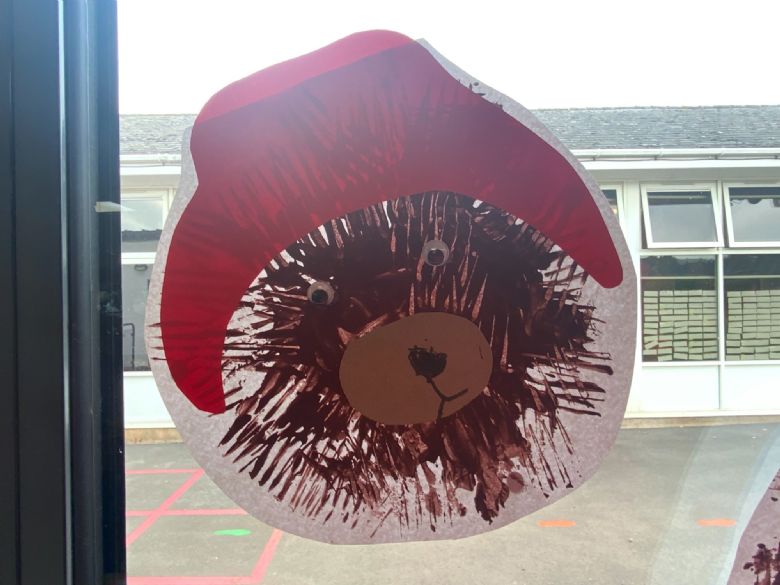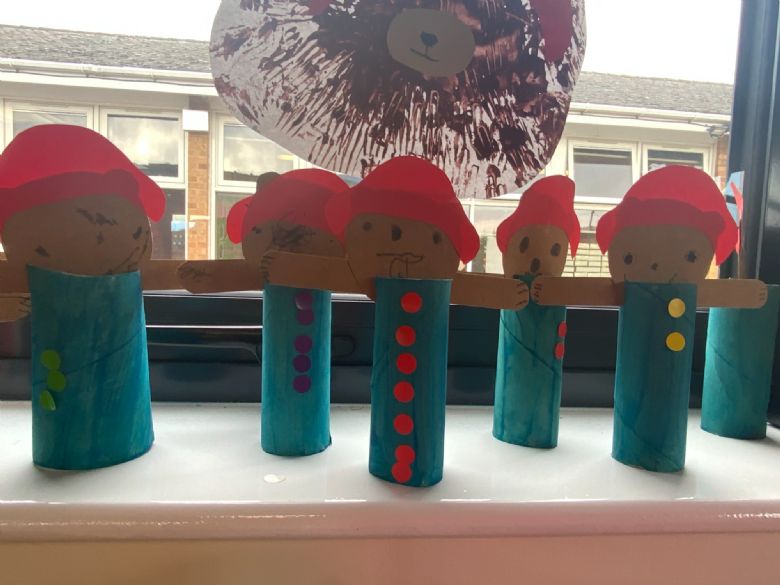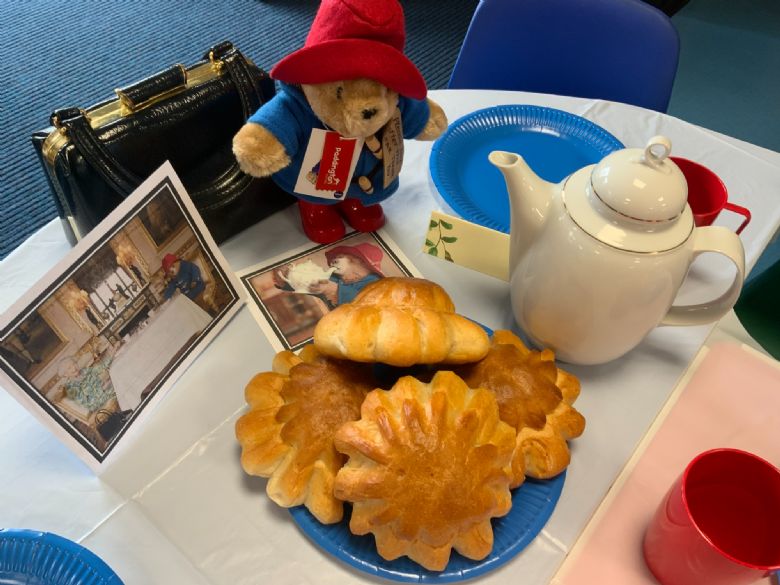 As we came to the end of our first half-term, what better way than to have a Paddington bear curriculum week.
The idea came about as a result of the Queen passing away back in September, and us watching the delightful short film of Paddington Bear having afternoon tea at Buckingham Palace. The children all connected with Paddington and who the Queen was. Paddington's mischievous approach to life with well-meaning, fun and kindness then continued to grow.
Since we were thinking about being kind, for each act of kindness within the classroom, a pom-pom was added to the 'Kindness jar'. When the jar was full there would be a reward. That reward became the Paddington tea which we were so fortunate to full-fill.
Although a fictitious character, Paddington whose real name was Pastuso, has become a 'real' bear in our eyes. We have discovered where he was born in Peru, looking at a world map and locating South America, Peru and the city of Lima. We know that Paddington became an orphan following an earthquake, and he lived with his Aunt Lucy until she went to live in the home for retired bears. She had taught him how to speak English before sending him to live in England. We discussed how Paddington hid in a lifeboat as a 'stowaway' eating marmalade and how he got his name from being found by the Brown family on Paddington Station.
We have watched the very first televised Paddington Bear. Did you know that the first Paddington story was released on the 13th October 1958, making him 64 years old!
In the creative area we made a cardboard tube Paddington bears, where the children learnt how to create a model using recycled materials. They learnt new skills for joining pieces together, glue and making slots in the tube to fix in arms and a head.
We used forks and paint to create the effect of a furry bear, before adding other materials for the hat, eyes and nose.
Party time!
This was definitely the highlight of the week when all the children enjoyed making their own marmalade, honey or jam sandwich and the hot chocolate flowed freely! Everyone wore their bear ears as they settled down at the nicely lay tables along with place settings. Manners were impeccable and my goodness the children had such an appetite for mid-morning!
We would like to say a very big thank you to Bruno's Bakery in Studley for donating the bread and giving every child a small cottage loaf to take home. It was truly delicious. We acknowledged the Queen at the beginning by showing a picture of the famous afternoon tea and revealing a marmalade sandwich from a handbag that was there 'for an emergency'!