Summer Term Parent Information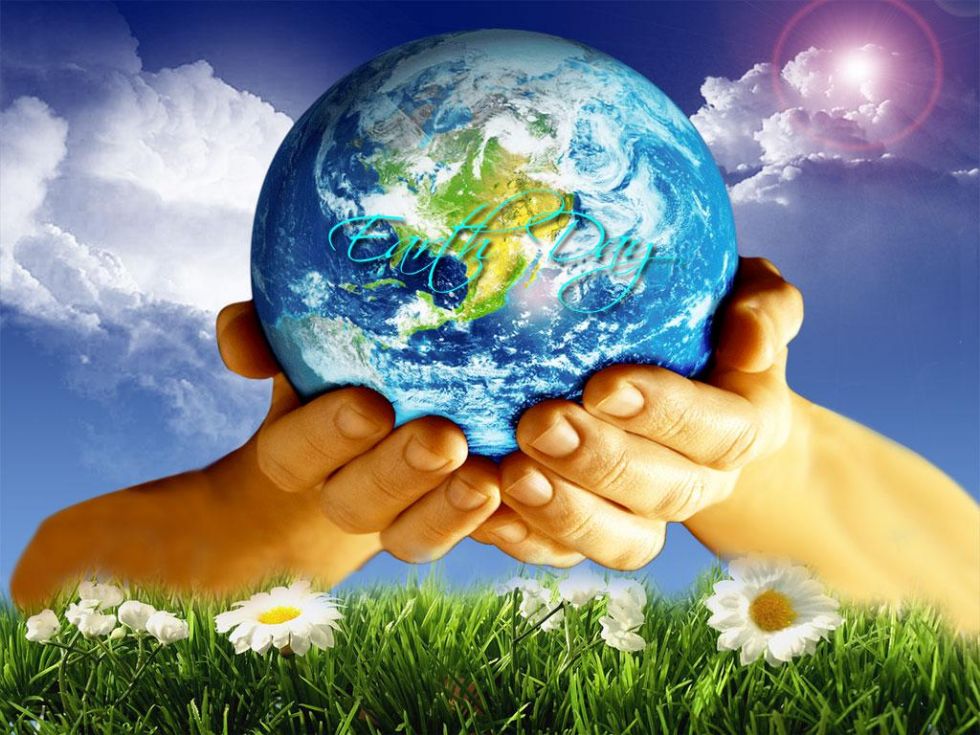 During the Summer term our learning will be based around 'Life cycles', 'Growing and Planting' and 'Minibeasts'. The starting point to both themes will begin by celebrating 'World Earth Day' on the 22nd April.
It is one of our favourite times of the year, when we can think about new life, planting seeds, looking at life cycles and most importantly how we can protect our planet and its inhabitants however big or small.
Over the coming weeks, we are going to be looking at pollution and what it means to our planet. Through probing questions such as, 'What does pollution look like?' 'What causes it?' 'How can we prevent it?' our youngest children can begin to understand the importance of caring for our planet for its survival.
As spring has begun to rapidly unfold and the wildlife around us begins to bear its young, we will be looking at the lifecycle of a bird, frog and of seeds as we begin to start growing in our outdoor classroom.
Speaking, listening and attention skills - will continue to form a big part of your child's learning, since without these they will not be able to make the necessary progress they need to achieve positively.
Mathematics - we will focus much of our learning around shape, space and measures. There will be many opportunities for measuring, as we plant and care for seeds in our outdoor classroom. Number will be revisited and reviewed daily.
Phonics - we will revisit and review the phonetic sounds linked to letter shapes. As we progress through the summer term, we will support and encourage children to apply these skills to other areas such as writing and reading.
Physical - Continuing to develop skills for handwriting will continue, supporting children to hold a pencil with the correct grip and to gain more control when making marks. We will also be practising our maypole dances, which we proudly participate in at the village maypole. This year due to COVID-19 restrictions, how and when this happens will be announced nearer the time.
During the second part of the summer term, children will begin to prepare for their transition into Reception classes.